Bio-Synthesis: The result of Tian Yingchuan's scientific team of the Institute of Microbiology, Chinese Academy of Sciences—"Transgenic 741 Yang", due to its resistance to insects, no pollution, rapid reproduction, wide adaptability, rapid growth, and large volume growth per plant. The characteristics of excellent wood quality have been promoted in many regions of China so as to provide a good insect-resistant tree species for China's plain afforestation and fast-growing and high-yield forest construction projects.
The two pairs of insect-resistant gene 741 Yang were jointly developed by the Institute of Microbiology, Chinese Academy of Sciences and Hebei Agricultural University. Researcher Tian Yingchuan tried to solve the problem that insects might develop tolerance to transgenic plants expressing insecticidal proteins. At the same time, in order to increase the resistance of insects to transgenic plants and broaden the spectrum of insect resistance, two types of insecticides were constructed on a plant expression vector. Mechanisms of the insect-resistant genes are the BtCryIAc gene and the Sagitine Protein Inhibitor Gene (API). The introduction of double insect-resistant genes enabled the transgenic 741 poplar to gain high resistance to major Lepidoptera pests such as C. sinica and H. cuneae, which greatly reduced the amount of pesticides. At the same time, Prof. Zheng Junbao and others from Hebei Nongda University obtained the abortive female strains of double-resistance that basically did not fly through the laboratory tests of feeding insects, growth observations and morphological observations at the seedling stage, and molecular biological tests. The gene's superior poplar hybrids avoid the spread of pollen among species, reduce the risk of genetic contamination of 741 Yang, and won the second prize for national technology invention last year.
Recently, the "Transition of insect resistance gene (BtCry3A) 741 Yang trial" applied by Hebei Agricultural University was demonstrated by experts from the Forestry Biological Engineering Safety Committee of the State Forestry Administration. Experts demand that the registration, management, and monitoring of transgenic plants should be strengthened during intermediate trials.
The transgenic insect resistance gene 741 Yang was cooperating with the Institute of Microbiology of the Chinese Academy of Sciences in Hebei Agricultural University. The BtCry3A gene was used to construct the plant expression vector. Through the Agrobacterium-mediated transformation of the hybrid poplar 741, 11 transgenic lines expressing Bt active protein were obtained. Molecular biology tests have shown that BtCry3A gene has been transferred into poplar 741, and its toxic protein activity is expressed in different parts of the plant. After indoor and outdoor insect feeding tests, it was proved that the transgenic lines had obvious resistance to insects against P. sinica, P. ascendens and M. sinensis.
The receptor 741 Yang is a poplar hybrid, which was bred in 1974. It is a sterile female plant that does not fly. It is a cultivar. The cross-breeding parents are all native trees in China and have wide adaptability. They can be planted in the suitable area of ​​Populus simonii. No biological biosafety problems have been observed in many years of cultivation. Receptor safety level is I.
The cloned 741 clone of BtCry3A gene obtained in this study showed high toxicity to major poplar stem pests both in in vitro and in whole insect tests. Since the insect resistance Bt gene, kanamycin marker gene and its expression product are harmless to humans, animals and non-target pests, and will not cause harm to the ecological environment, the transgenic insect resistance gene 741 poplar has the value of popularization and application.
(http://)
Flower Tea
GanoHerb has now developed a new Flower Tea line to help you prepare for hot summer. The ingredients we used for the flower tea products are 100% natural with no additive whatsoever. For example, for the lemon tea, we used pure freshly dried lemon slices in order to maximize the fresh lemon flavor as well as to keep the nutrition inside. Besides that, we also have rose tea, goji berry tea, hawthorn tea, chrysanthemum tea etc. All of them are delicious and easy to make. Simply put the content into a teapot and add boiling water. Within minutes, a pot of delicious flower tea will be ready for you. If you use a transparent glass teapot, you can enjoy watching the flower booming in water. You can also mix some of them together to create your own unique flower tea.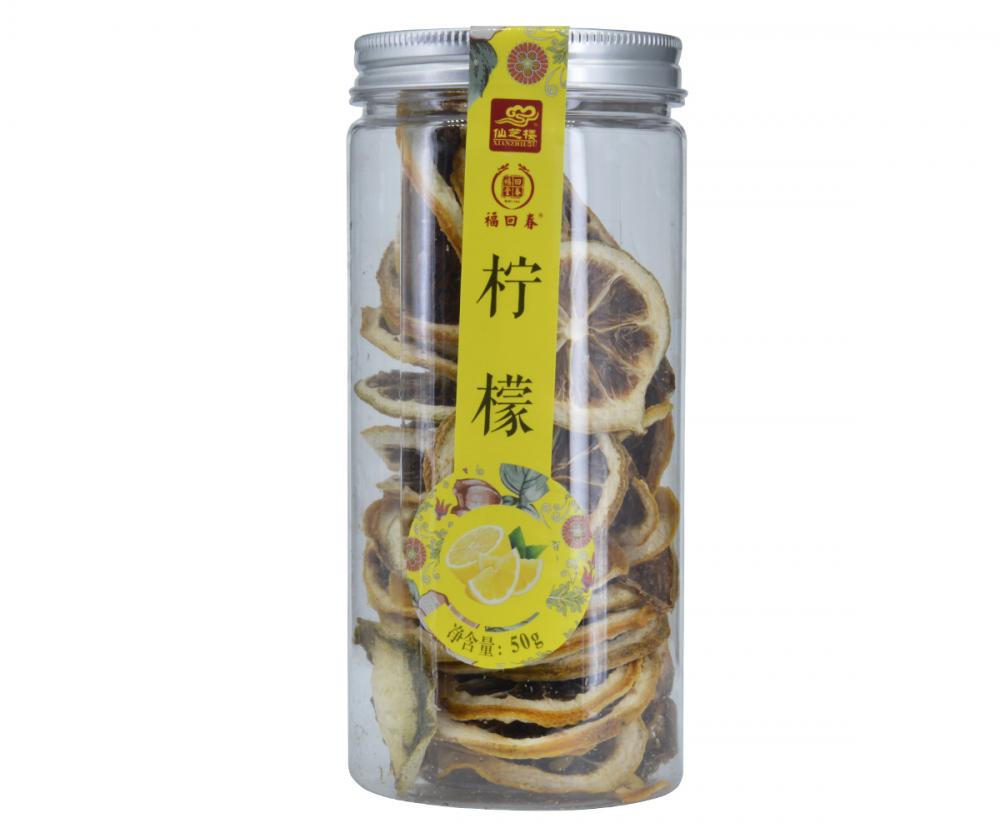 There are plenty of health benefits you can get from drinking flower tea. They are all very good source of antioxidant, therefore they can prevent cell damage from free radicals. Also, each flower tea has its unique function. For example, rose tea is good for your skin, and chrysanthemum is a effective anti-inflammatory agent and immunity booster, goji berries, on the other hand, help regulate blood sugar and testosterone. Go ahead and make yourself some fresh flower tea, which will not only give you a fresh and delicious taste, but also bring you great health benefits.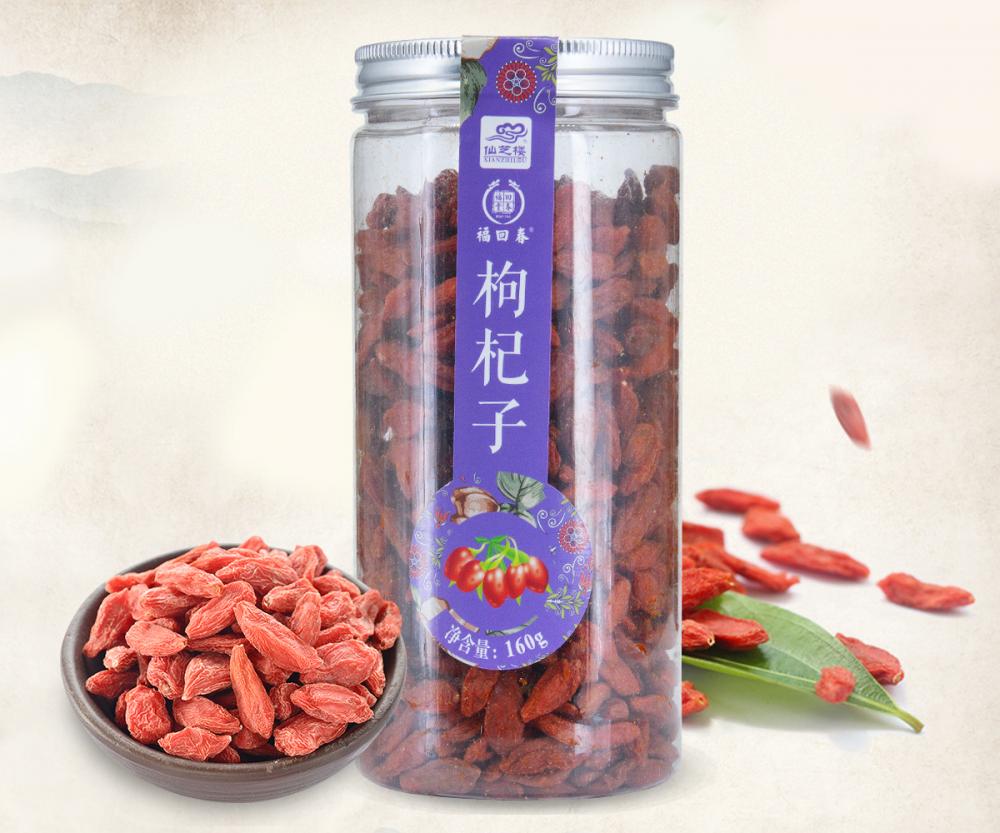 Flower Tea
Flower Tea,Organic Flower Tea,Handcrafted Flower Tea,Chamomile Flower Tea
Ganoherb International Inc , https://www.ganoherb.com